There are numerous ways to earn your daily living. You can be anything a doctor, an engineer, a lawyer or a businessman. These are the most common professions. But since after the internet entered into our worlds, we have taken full advantage of this feature. Today everyone is aware of the well-known site YouTube. There are some people who are making thousands and millions of earnings. Here we have a list of Highest Paid YouTubers who have made a huge impression on the global stage through YouTube.
1. PewDiePie
Also known with the name Felix Kjellberg is the first among the Highest Paid YouTube stars. He has around 40 million subscribers to his channel. With an estimated $12 million per year, he is on the top of the list
Earnings – $ 12 Million
2. The Fine Brothers
These two producers Rafi and Benny Have a total subscription of 13 million on their channel and have earnings of $8.5 million.
Earnings- $8.5 Millon
3. Smosh
Hecox and Padilla earn up to $8.5 million/ year. They have 21 million subscribers and the numbers keep on growing every day.
Earnings- $8.5 Millon
4. Lindsey Stirling
She spreads her magic by playing the violin and has a huge following of 7 million subscribers. She has earned $6 million this year.
Earnings- $6Million
5. Rhett and Link
Famous by the names of Rhett McLaughlin and Charles Lincoln Neal III. These comedians have annual earnings of $4.5 million and around 3 million subscribers.
Earnings- $4.5 Million
6. Olajide Olatunji
The hip-hop rapper "KSI" is a FIFA enthusiast and is earning $4.5 million per year. His huge fan following makes him tie on the number 5 with around10 million subscribers.
Earnings- $4.5 Million
7. Michelle Phan
The famous beautician had a hard time in the start, but today she has a wealth of $3 million through YouTube. And 8 million subscribers.
Earnings- $ 3 Million
8. Roman Atwood
Roman Atwood has total earning of $2.75 million and is tied on the 8th spot with Lilly Singh with 7 million subscribers following the "Prankster" on YouTube.
Earnings- $2.75 Million
9. Lilly Singh
The internet sensation "Superwoman" Lilly Singh recently earns $2.5 million through her YouTube channel and has 7 million subscribers.
Earnings- $2.5 Million
10. Rosana Pansino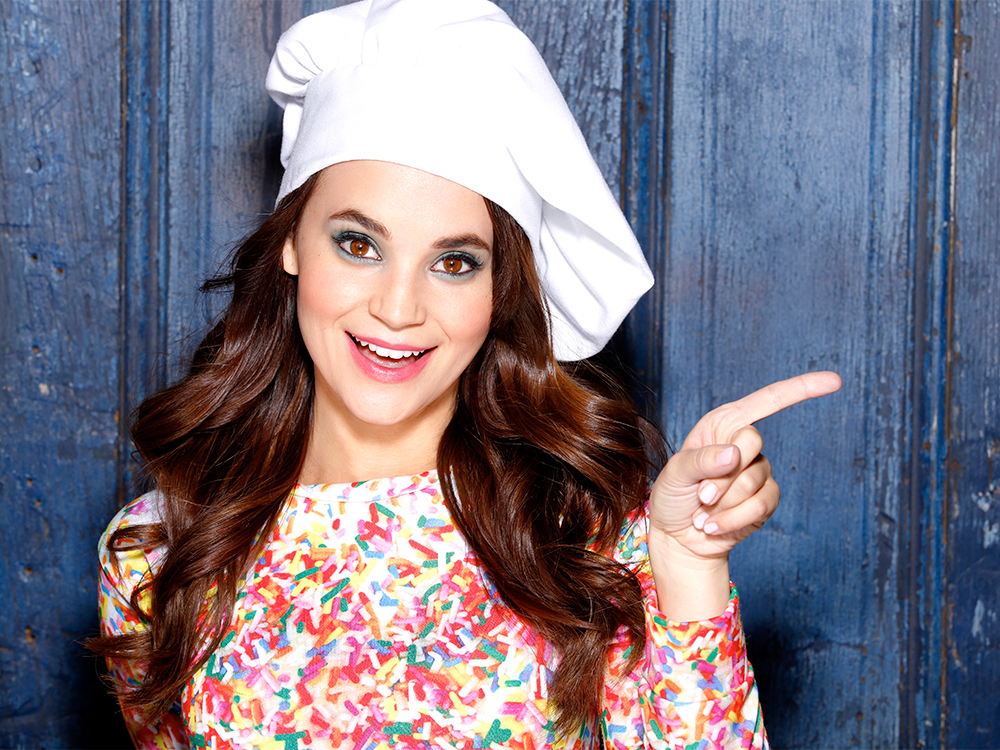 Rosana Pansino is Known for her cupcake baking skills. She is earning $2.5 million and is tied on the 8th spot with Roman Atwood and Lilly Singh with around 5 million subscribers on her channel.
Earnings- $2.5 Million
These were the top paid YouTube sensational stars who chose their hobby and their talent as a career!